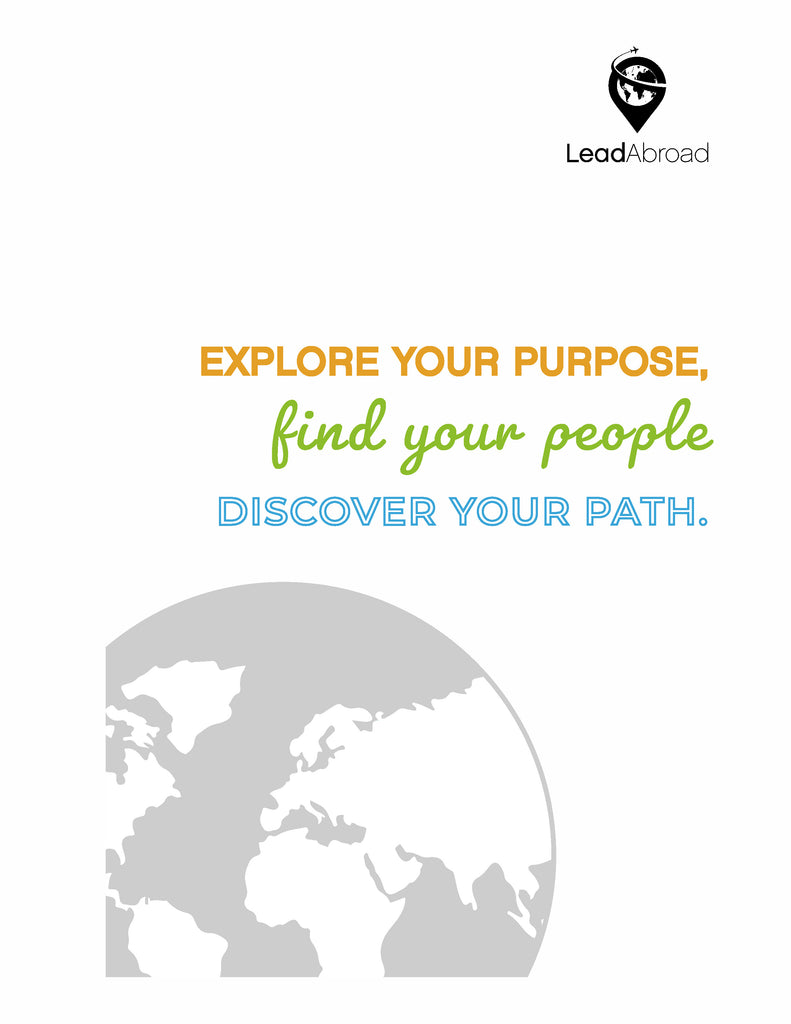 This journal has been pre-paid. You are only paying for Priority Mail shipping with the US Postal Service.
Be sure to choose and pay for shipping when you place your order.
If you need the materials to be to you within 3 business days, contact Haven at 706.548.3648 to work out the details of expedited shipping.